IdenPro's Bib Transponders that deliver superior quality and durability whilst being consistent on performance
We make use of the latest and best in class chips being offered by the most leading IC manufacturers. The finely tuned antennae design not only delivers the best read range but also preforms consistently.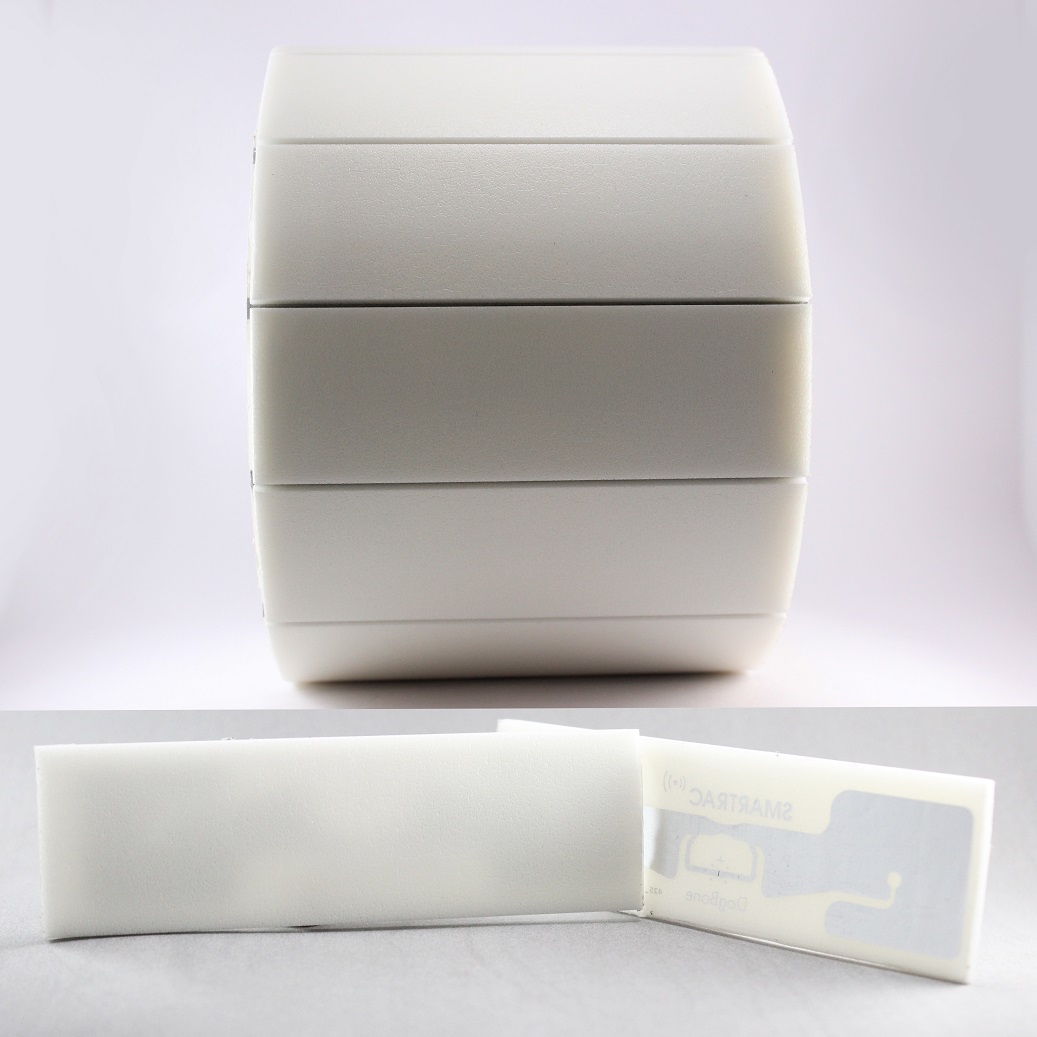 UHF Foam Transponder
IdenPro's UHF foam transponders are compatible with select RFID thermal transfer printers used to print and encode the tag. The tags feature a 3mm wide spacer as separators.
UHF foam transponders with white PET face stock can be effortlessly applied to marathon bibs. They are consistent on accurate measurement of race timings that every athlete expects while they race. The tags can be custom printed and are delivered in roll format.
Check the demo video to understand the printing process of these Foam Tags.
UHF Wet Inlay Transponder
IdenPro's UHF wet inlay transponder is a flexible label designed for wide range of race timing applications. It high-performance permanent adhesive ensures application on different race timing media (not recommended for number bibs).
It is compatible with most RFID enabled thermal transfer printers for printing and encoding. The uniquely sent out signal to the reader lets the system uniquely identify and record accurate race times.
The UHF wet inlay transponders is also supplied with optional printing and encoding facilities.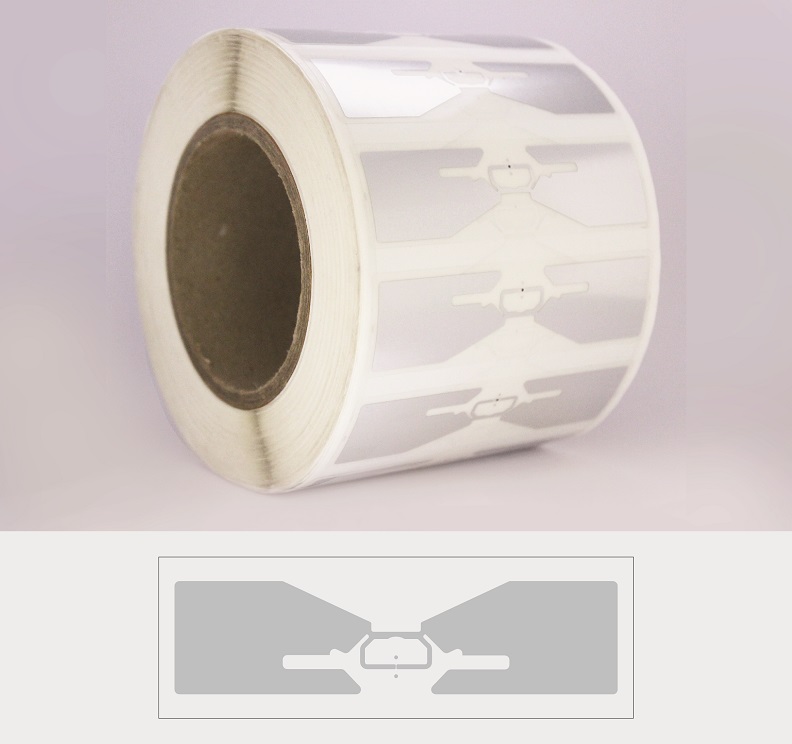 TYPICAL APPLICATIONS:
Marathon and Triathlons
Sprint Races
PERSONALIZATION SERVICES:
Customer specific encoding of EPC
Customised printing of logo, text, barcode etc.
For more details please drop us an inquiry or us call at +32 470 311 907 and we will be glad to respond to you as quickly as possible.