IdenPro's offers high performance RFID tags & labels for capturing data of racers in mud races, cycling events, marathons and triathlons.
Whether it is a charity event, an event organized to for fun, one to promote a social cause or a very competitive sporting event in a demanding environment, participants insist on accurate recordings of their race times. The organizers on the other hand are always on the lookout for leading edge technologies that will help them achieve errorless race time recordings that will not only ensure success of the racing event but also provide the best timing experience to their participants.
IdenPro offers a comprehensive range of high performance UHF transponders, race number bibs & shoe tags with integrated transponders, which help achieve the desired results. IdenPro also offers a gamut of services which include
Variable Data Printing and Encoding of UHF Transponders
4c + Variable Data Printed Number Bibs and Shoe Tags with optional application of UHF Transponders
These services offer the convenience of "No Assembly Required" to race organizers. We adopt superior form of technology that allows us to provide our clients with incredibly accurate times, read rates, and unique results deliverables. Fast & reliable time recording backed by fast turnaround times and shipping is what we offer.
Click on each category below for more details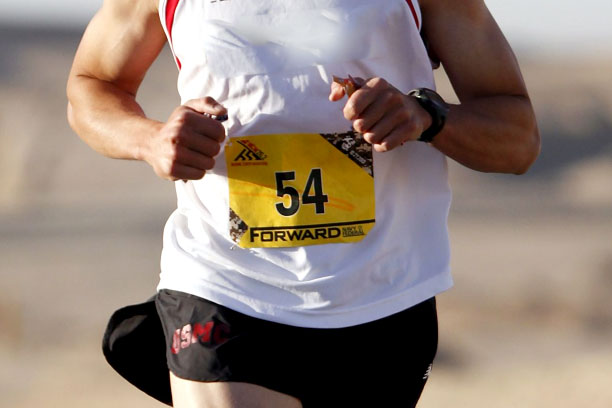 Number Bib with Integrated UHF Foam Transponder
For high level of quality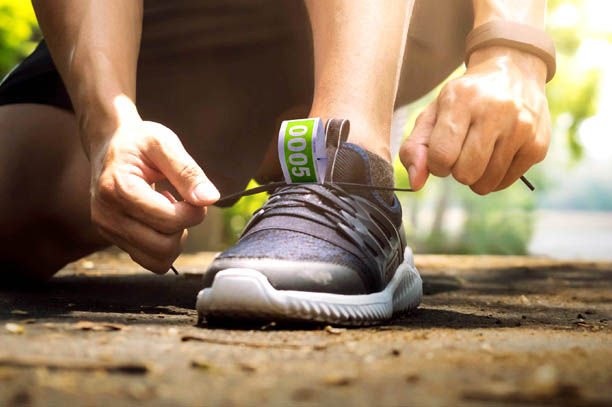 Number Bib with UHF Shoe Lace Tag Transponder
For unbeatable accuracy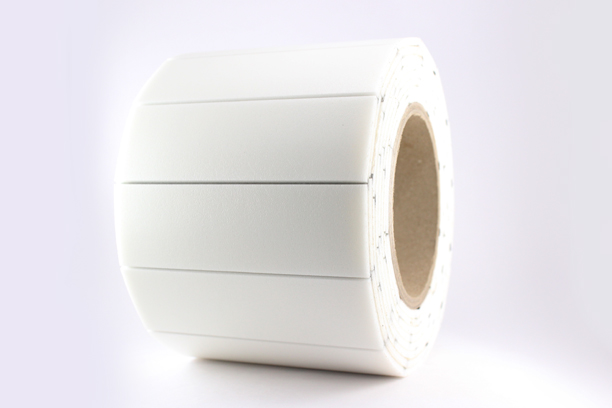 Bib Transponders
For superior quality and durability