Automatic Vehicle Identification for Car Park Mangement
IdenPro supplies a wide range of tickets for the Car Parking industry. The extensive range comprises of Thermal Barcode tickets and tickets with magnetic stripes (LoCo or HiCo tapes).
The tickets are manufactured using only approved and recommended grades. They are produced using different grades of Thermal Top coated, Thermal Non-top coated and non-thermal paperboards, in line with OEM specifications.
Two of IdenPro's offerings that cater to the market demand are
Tickets are produced for a wide range of Parking systems which include:
Skidata, Amano, Scheidt & Bachmann, Designa, Thales, ZEAG, Datapark, Asytec, Xerox and many more
Parkeon, Metric, Cale, Hectronic and many more
Tickets are precision manufactured and specific materials are used to combat variations in temperature and humidity levels, to ensure consistent performance, batch after batch.
IdenPro supplies tickets which have undergone stringent OEM testing to ensure tickets comply with high quality & performance parameters. Tickets are supplied in roll form or Z-folded form and certified by several OEMS.
For more details please drop us an inquiry or us call at +32 470 311 907 and we will be glad to respond to you as quickly as possible.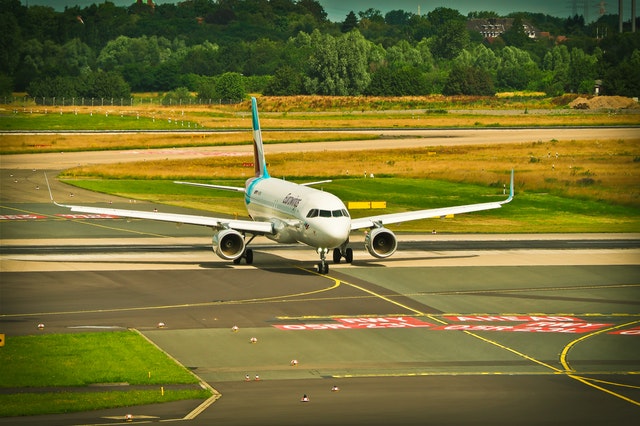 Airports Parking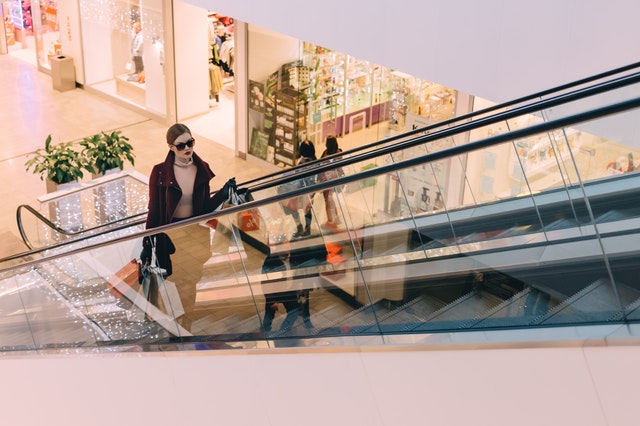 Shopping Centres Parking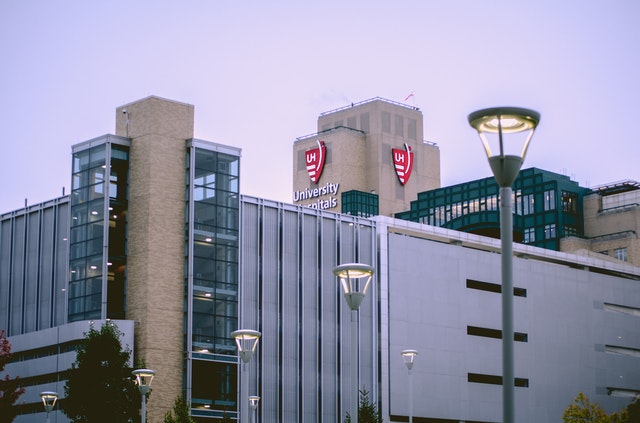 Hospitals Parking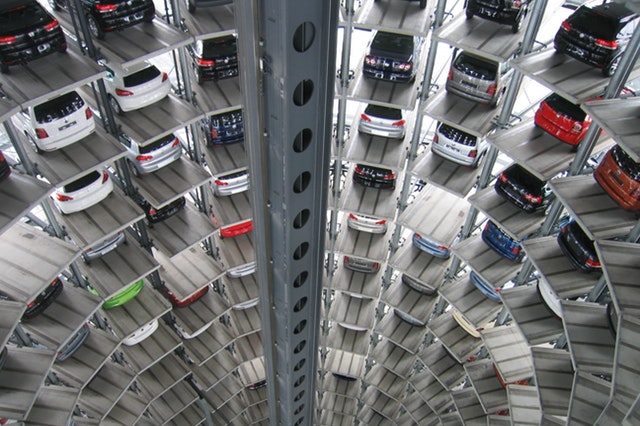 Management Companies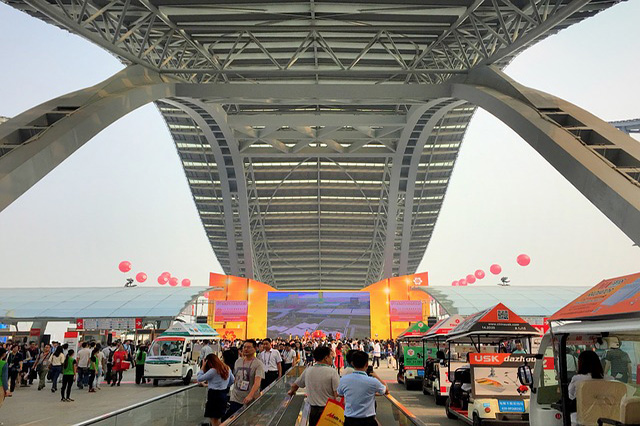 Expo & Exhibition Parking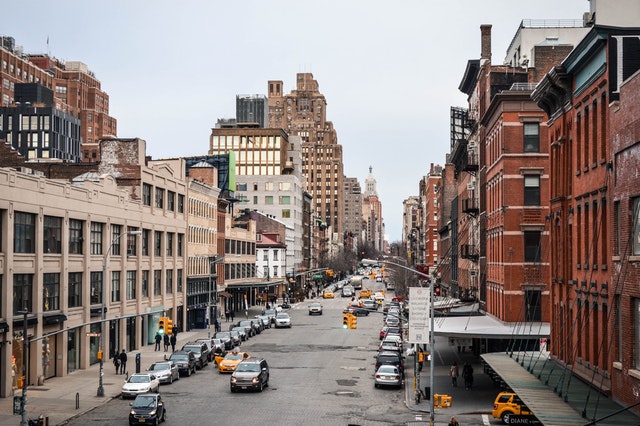 Municipalities Parking