IdenPro specializes in providing essential solutions for specific industries. Our core offerings now focus on patient identification wristbands, Tourni-S disposable tourniquets, and car parking tickets. We have refined our product portfolio to ensure that we deliver the highest quality and performance in these areas.
At IdenPro, we have built our expertise in understanding the technical aspects of our products and the complex requirements of our customers. We continue to offer consultative support to our clients, helping them find the most suitable solutions from our focused product range. Whether it's recommending the best patient identification wristbands, providing guidance on using our single-use tourniquets or assisting with car parking ticket systems, we strive to deliver optimal solutions tailored to our customer's needs.
Our expertise is in understanding product technicalities and complex customer requirements, providing consultative support and recommending the best-suited product solution from our portfolio or alternatively by developing a new product from scratch.
Customer Focus
IdenPro is highly customer driven. We focus not just on providing a high quality & functional product but complement this with fast delivery lead times. We view ourselves as a strategic partner, focused on achieving excellence in all aspects of our business.
R&D
The key ingredients for producing high quality and functional products require the use of quality raw materials, sophisticated production techniques, backed by R&D driven designing. Attention to detail in carefully selecting the materials used, the types of adhesives, intelligent product designing and developing products around its actual users, are all attributes of products offered by IdenPro.
Quality & Competitiveness
IdenPro is extremely critical about offering only quality products. But what would be the point if high quality came at high prices. At IdenPro, we understand the need to be competitive, to be able to benefit society at large, which is why we pledge to be competitive. This allows for mass adoption of quality products and enabling deployment where otherwise wouldn't have been possible. This helps us immensely in achieving our Corporate Social responsibility (CSR) goals.
Our Vision & Strategy
IdenPro's vision is to achieve excellence across all its activities by supplying specialist & niche labels, tags & tickets, which offer distinct advantages and add value in their respective areas of use.
IdenPro boasts a combination of specialist & niche tickets, tags & labels and design & RF expertise, knowledge of materials & processes. Our high performing products paralleled with best-in-class service levels, is a key competitive differentiator.
Our competence in product design & processes provides for the basis of our success.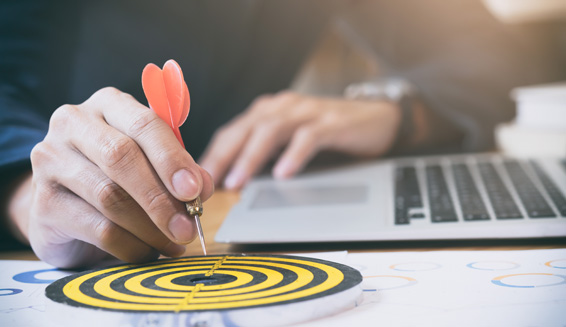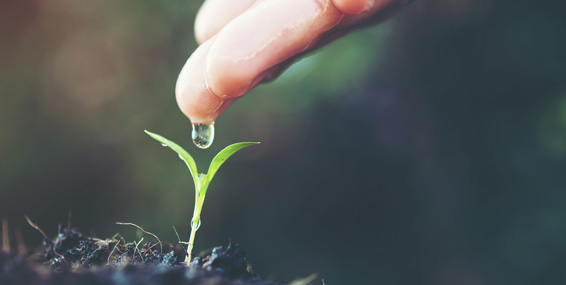 IdenPro's Sustainable Environment policy
Partner with ISO 9001:2008 & ISO 14001 certified companies
Use recyclable & biodegradable materials where appropriate.
Use RoHS and REACH compliant materials
Invest in Employee training & development for achieving efficiencies.
Reduce – Reuse – Recycle